We were hanging up on the roof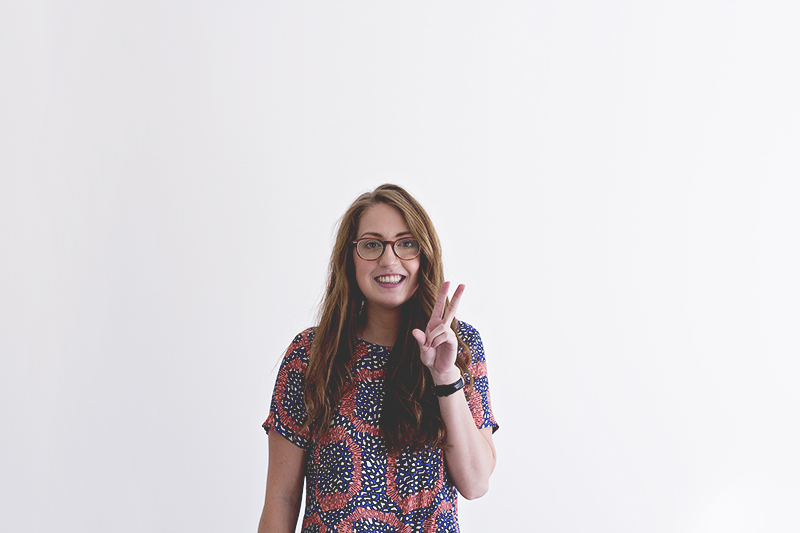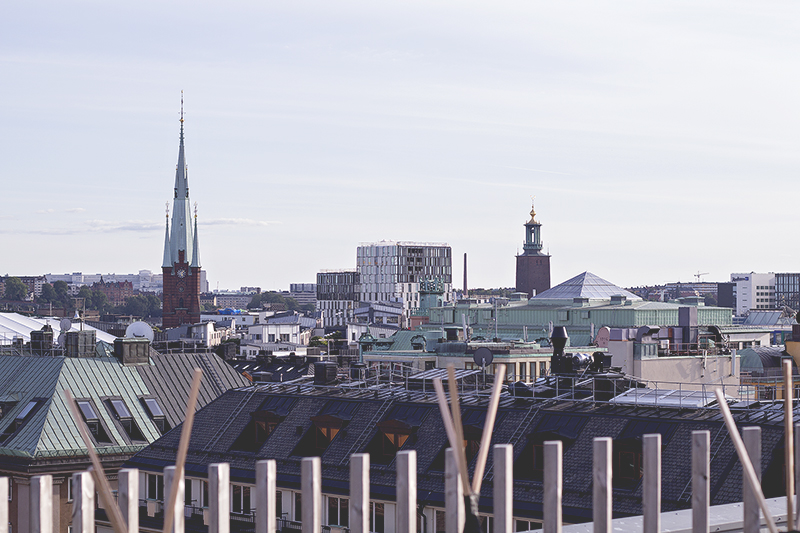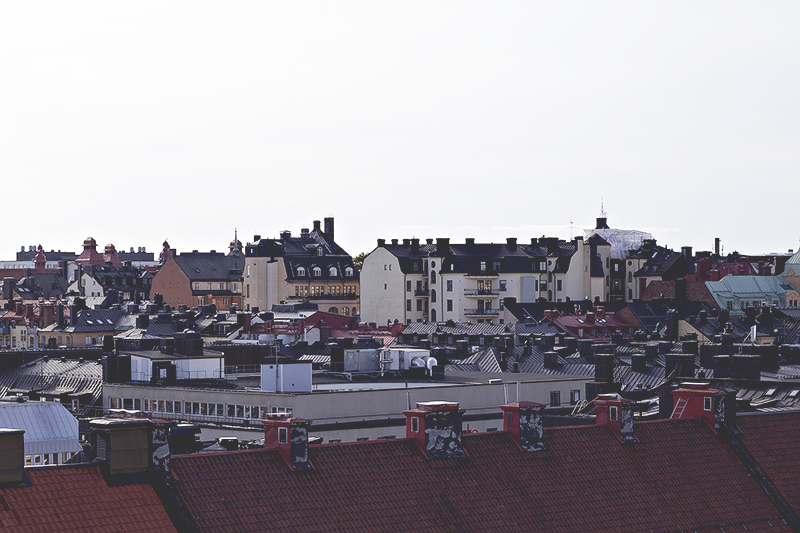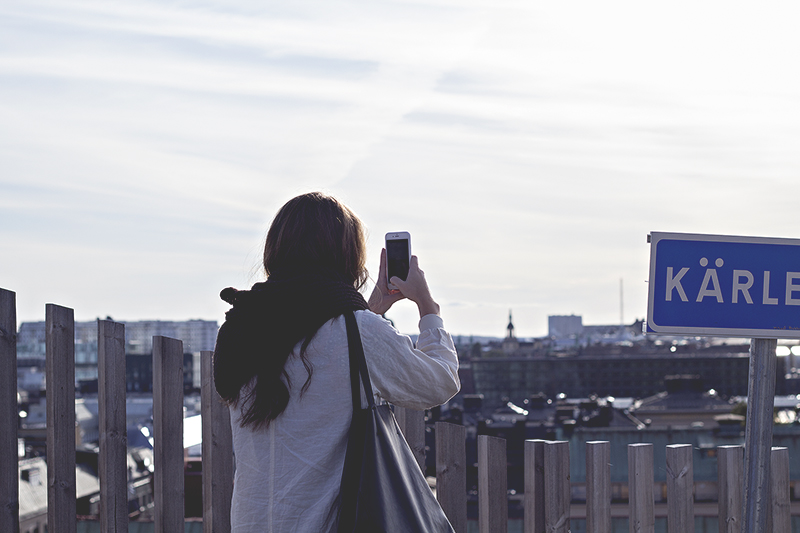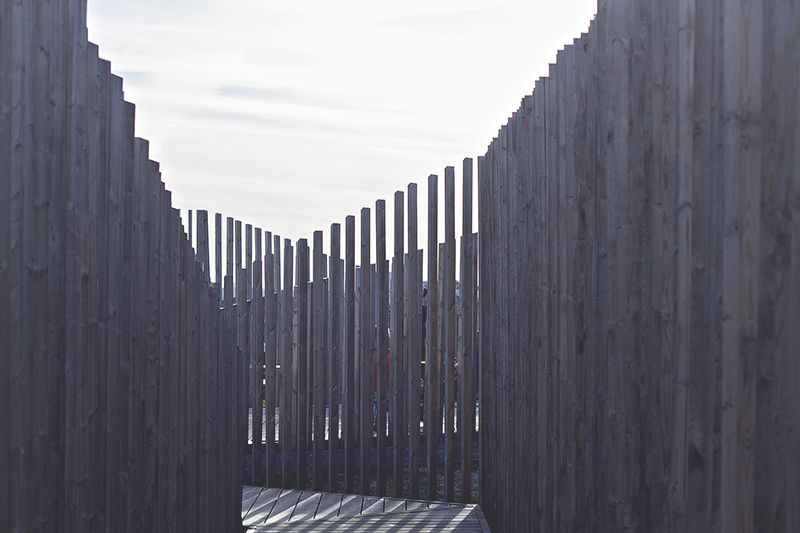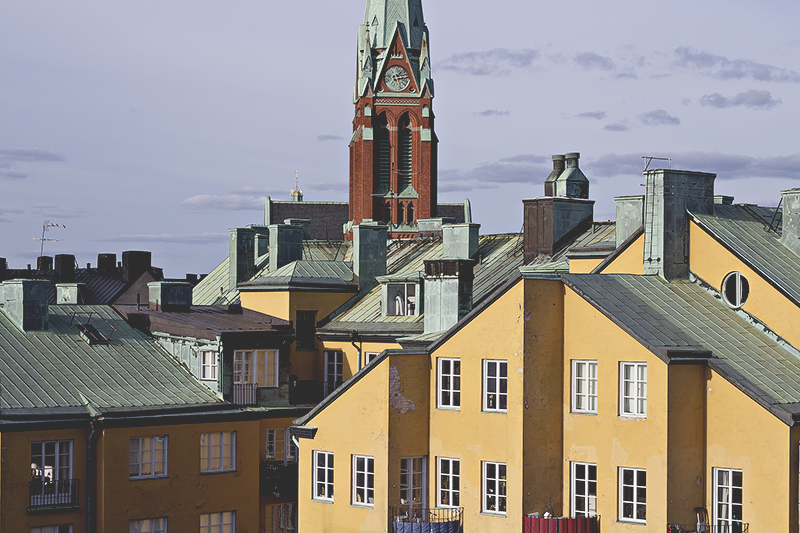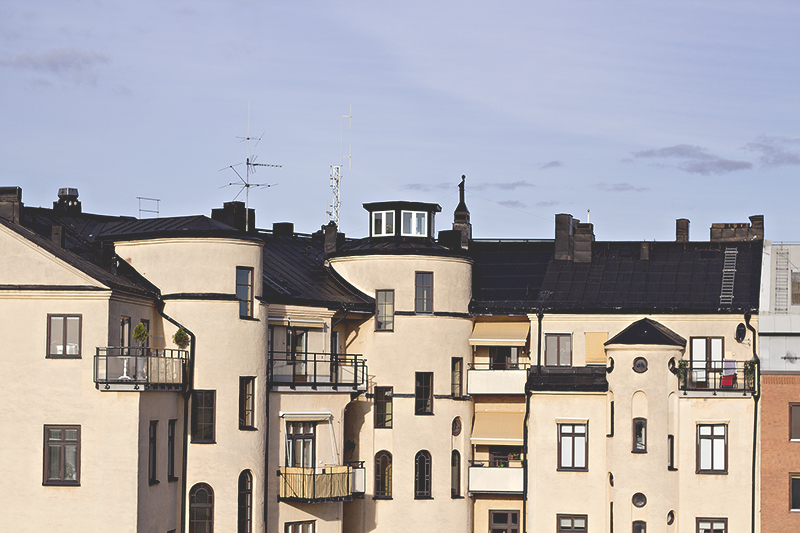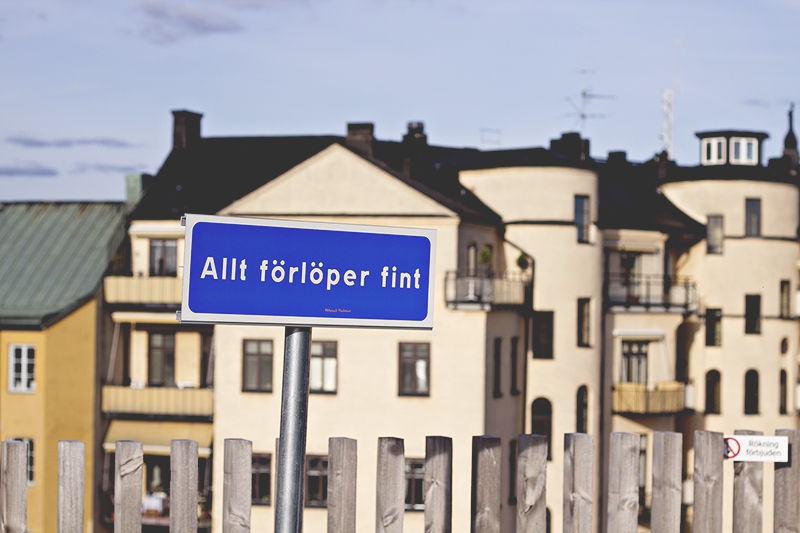 Lite fler bilder från i onsdags då jag och Erika såg Stockholm från ett tak (förutom första som är en testbild i Erikas helt-perfekt-att-fota-i-rum). Så himla fint med utsikten, taken och så alla peppiga skyltar som finns på taket!
Ps. Jag är medveten om att portfolion är lite hej kom och hjälp mig för tillfället. Men ska försöka fixa snarast!
Translation: Some pictures from when we were hanging on the roof!